LEGO Technic Heavy-Duty Tow Truck Model Building Set 42128 RRP 150.00 lot R1353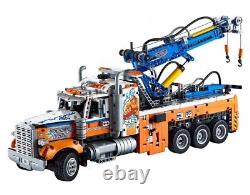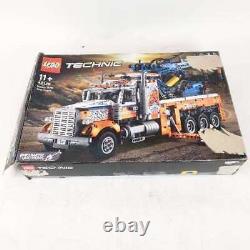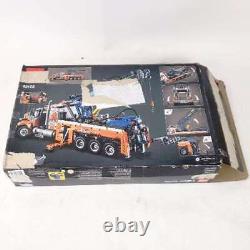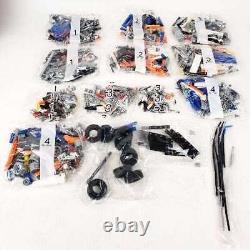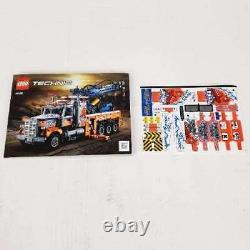 LEGO Technic Heavy-Duty Tow Truck Model Building Set 42128 RRP 150.00 lot R1353. Dvd Blu Ray and Cds. Low Prices Across The Store. This item is ex catalogue, we have inspected the item and found it to be in New (other) Condition with damage to the packaging - see photos.
Build a LEGO Technic version of a classic tow truck, packed with authentic design details and realistic functions. LEGO model number: 42128 - for ages 11 years and over. Features a tow truck toy with crane model and lots of functions - it's an ideal introduction to engineering for kids who love mechanical toys. The model features pneumatic pump functions including an extending lifting boom, a lifting crane boom and an extending crane boom. Just like a real heavy-duty tow truck, it features the lifting axle which pulls down extra wheels for uneven loads - a first for LEGO Technic!
Explore the engineering brilliance of this classic build including mechanical functions like the rotating crane, working winch and outriggers. Steer the truck by rotating the pin on top of the roof or open the bonnet to see the 6-cylinder inline engine with moving pistons. Open up the world of engineering for kids with this LEGO Technic Heavy-duty Tow Truck 42128 toy model. Packed with real engineering details, it's a great tribute to the world's best-loved tow trucks.
Please note that the bags are still sealed. This product has no reviews yet, however see what our buyers say about our other products..
Should this happen a form will be sent for you to complete and return to us. Gamesbite Limited Kingston House Williamson Street Kingston-upon-Hull HU9 1EP United Kingdom.