Tawakkal Fabrics 3 Piece Stitched Fancy Heavy Embroidered Suit D-7373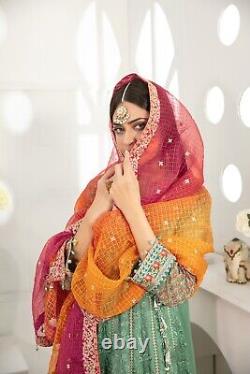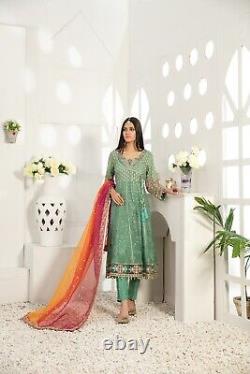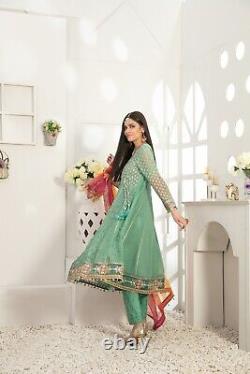 Our products are 100% authentic quality goods and are sourced directly from the manufacturers. 100% authentic and official brands.
Color May vary from image shown because of lighting used in photography. Actual product stitching style might slightly vary from the image.