Two Toned Dark Red Fabric Upholstery Heavy Weight 54 Wide By the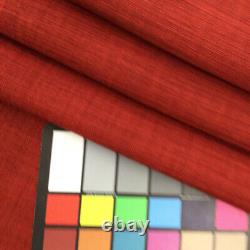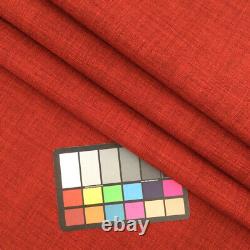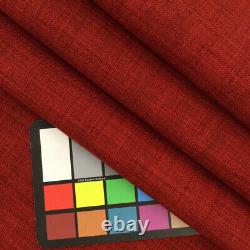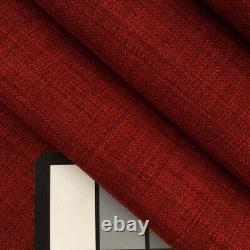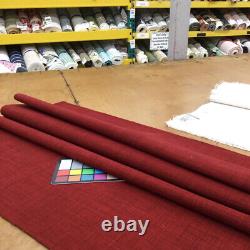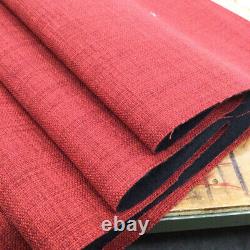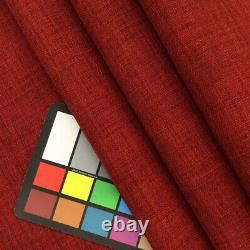 1 roll(s) 40 yard(s). IF YOU NEED MORE THAN THE INVENTORY SHOWN HERE, LET US KNOW. Great for heavy duty upholstery, blankets, decorative pillows, tote bags, and more. Polyester blend that is durable and easy to clean. This is a heavy-weight upholstery fabric that would look beautiful in any home. Made from a durable polyester blend that is stain-resistant and easy to clean. Create one-of-a-kind furniture that you won't see anywhere else. Freshen up an old sofa or armchair with some new upholstery. Great for headboards, ottomans, and floor cushions. This fabric is wonderful for a variety of home decor applications.
Perfect for decorative pillows for sofas or bedrooms. Great for table decor such as table runners and placemats. Pair with a soft backing to create a beautiful throw blanket.
This would be great for costumes or period clothes for festivals. Also perfect for tote bags. Accessories - Bags/Purses, Apparel - Coat/Jacket, Blankets/Throws, Costume, Upholstery.
Thickness / Stiffness / Feel.